Holistic Health Mama
Welcome! I'm glad you're here. Are you looking to restore and sustain your energy, health, and vitality? Does the journey to optimal health often feel overwhelming with so many choices and information coming at you from all directions? I firmly believe that our bodies are designed to heal themselves and want to heal themselves when provided the right supports. I'm here to partner with you and help you navigate your healing journey. My goal in working with you is to set you free with the knowledge, skills, and resources to live healthily and vibrantly on your own.
MY APPROACH
CALL FOR A FREE 15-MINUTE STRATEGY CONSULT!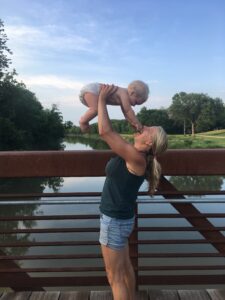 Preconception, Prenatal, Postpartum, Support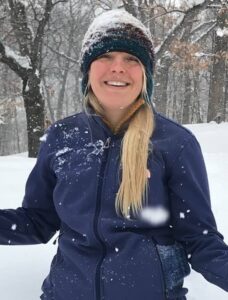 Illana Livstrom,
PhD, FDN-p
Hi, I'm Illana. I am a holistic mama of two sweet littles, two energetic rescue pups, and a cuddly kitty. Our household is wonderfully full of love and sometimes quite wild and messy. As a family, we are nature and book lovers, foodies, movement enthusiasts, amateur gardeners, and community builders. I love learning about and practicing more holistic ways of living in harmony with our bodies and the earth. I enjoy integrating natural health wisdom from our ancestors into modern life.
Learn More